Deeper experience. Better results.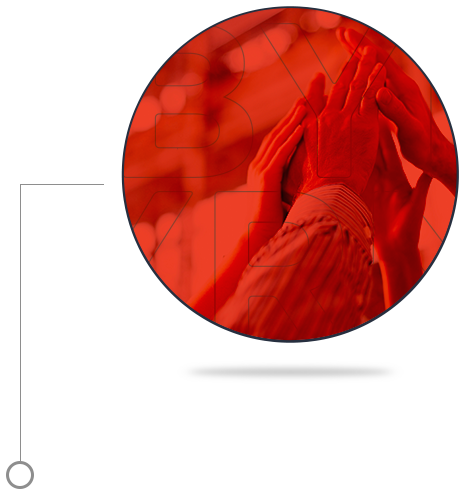 We are experts at building strategic public relations and marketing communication plans. BYRNE PR has the skills and relationships to effectively communicate client messages to ensure they are heard, understood, and believed.
AT BYRNE PR
we are passionate about effective communication. We have extensive experience working with top global brands and companies in a variety of industries. Our process is personalized, targeted and proven through years of communications and brand management experience. Whether it's the introduction of a new brand, day-to-day media relations, media training corporate spokespersons, crisis planning or employee engagement, BYRNE PR has the skills and expertise to help companies succeed. Effective communication is all about delivering the right message, in the right tone, at the right time, with the right spokesperson, and that's what we do for clients every day.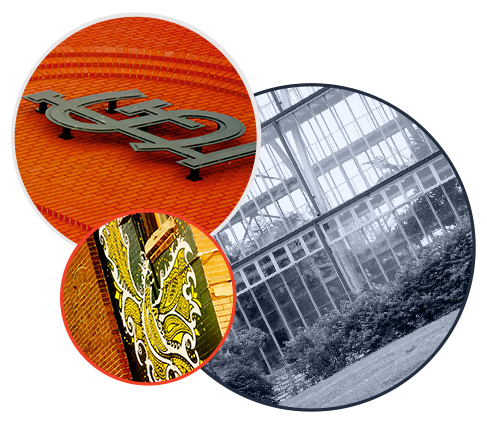 SPEECH WRITING
BYRNE PR has written speeches for annual conventions, banquets, awards ceremonies, hotel grand openings, university events, business meetings and even commencement ceremonies.
With every client we take time to understand the message priorities and the client's personality. We then tailor speeches that feel natural and are sure to be remembered. Once the speech is written, we work with clients to make sure it will be delivered effectively.
SOCIAL MEDIA
Everyone seems to know social media is important, but developing strategic plans and quantifying value can be difficult. We work with clients to lay out specific objectives, metrics and messages to ensure social media is coordinated with all other communications. In some cases we simply provide counsel. In other cases we manage social media altogether.
In every case we make sure objectives are defined; messaging is relevant; and quantifiable metrics are in place to determine results.
CRISIS MANAGEMENT
Crisis is a scary word. But not planning for a crisis is much scarier. We work with a variety of clients to make sure they're ready to handle any situation. This means understanding vulnerabilities and defining specific plans and messages in advance. When a crisis does occur, our clients have a process in place to address traditional media, social media, internal audiences and other stakeholders.
PRESS RELEASES & MEDIA RELATIONS
Many people can write and distribute press releases, but generating influential editorial coverage is another story. We have the experience and, most importantly, the relationships and credibility to deliver results.
BRAND POSITIONING
Few things are more valuable to companies than their brands. We help clients define and refine their brands' DNA. This means reviewing and, in some cases, rebuilding the brand position statement and brand architecture. In the end, we give clients the tools they need to manage their brands and teach them how to monitor brand health.
"In the midst of a massive product rollout, the PR firm that we had been utilizing proved itself completely ineffective. We shifted gears and brought in the team from BYRNE PR. Immediately they began asking different questions, learning on the fly, moving relationships forward, landing opportunities, and driving major traffic and attention toward our project. Not only were they innovative, hard working and ultimately successful in their efforts, but the attention to detail and sincere concern to every detail made working with the BYRNE PR team a delight. Can't recommend these guys enough."

John O'Leary – No. 1 National Best-Selling author "On Fire"
Paul's ability to grasp facts and virtually unlimited detail and turn the information into creative, effective strategies and plans is unparalleled. I am most impressed by how quickly he assesses situations and identifies solutions that are spot-on from the start. I know Paul to be a seasoned practitioner who actually a has great respect for the profession and his clients, which is the best of both worlds if you're the client in question. Furthermore, he understands how to get things done no matter how convoluted the process or how challenging the bureaucracy he's confronted with. I look forward to a continued, long-term working relationship with Paul and his agency, because when you've found such a great strategic and creative partner, there's simply no need to keep looking.

Charles K. Poole – Senior Vice President, Communications at Citi
I have been working with Paul Byrne of BYRNE PR for years both at Anheuser-Busch InBev and now as the owner of the O'Fallon Brewery. Paul is an expert at framing the right message to communicate to both customers and consumers alike. He asks questions to better understand your company's strategy and then recommends tactics that connect the right audience with a message that's on target. Paul has a keen understanding of brands and their owners because he successfully managed multiple well-known brands himself! He is able to parlay that experience into a successful communications campaign that gets the job done. I've have consulted Paul on: Media Training, Press Releases, Brand Strategy, Brand Rollout Tactics, and Event Sponsorship. He has played an important role in the early days of O'Fallon's growth in the craft beer industry.

Jim Gorczyca – President, O'Fallon Brewery